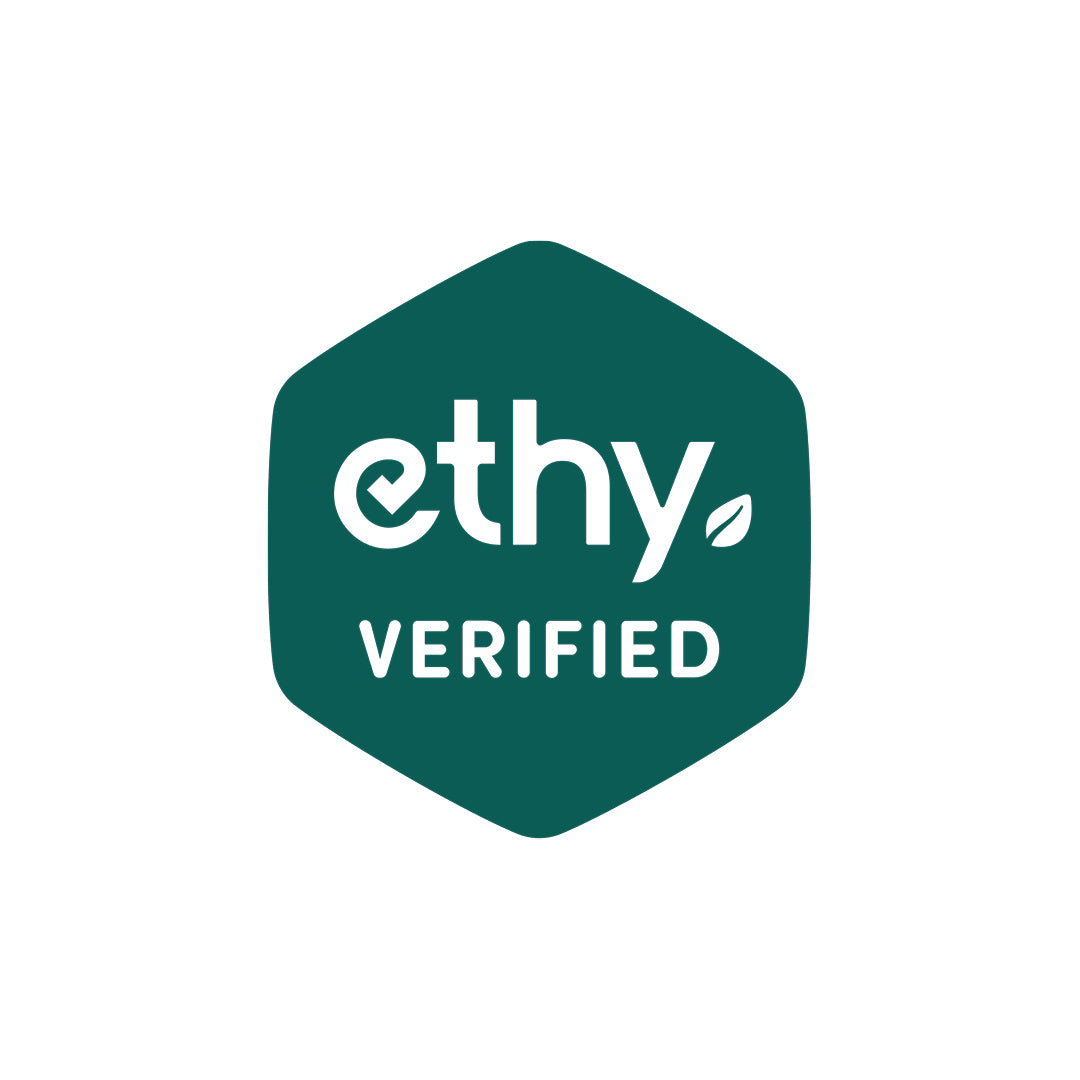 Empowering you to act for a world that cares about the environment, people and animals.
SEE OUR IMPACT HIVE
Our ethics and affiliations
Our mission is to give consumers a sustainable, healthy and affordable option without compromise.
The Vegan Society

In 1944 The Vegan Society created the word 'vegan' – Their Trademark is the authentic international vegan standard. Today, products must pass the following criteria to be eligible for registration. A dedicated and experienced team check each individual product application against the criteria, and query any potential inclusion of animal ingredients, including those not present in the final product. They renew the registration of each product annually to ensure information is accurate and up to date.

For more information visit:

www.vegansociety.com

Cruelty Free International

Friendly Soap believes that beauty products should be cruelty free. We are proud to be Leaping Bunny approved. A global programme, Leaping Bunny requires cruelty free standards over and above legal requirements.

All of our own brand cosmetic and personal care products are approved under the Cruelty Free International Leaping Bunny programme, the internationally recognisable gold standard for cruelty free products.

We adhere to a fixed cut-off date policy and proactively monitor our suppliers to ensure that our products continue to adhere to the Leaping Bunny criteria. Our supplier monitoring system is also independently audited.

For more information visit:

Cruelty Free International

Our Packaging Commitment

Friendly Soap product cartons are made from 100% Recycled Multiprint.

Using zero virgin fibres.
The raw material used for the production of Multiprint is made up of 100% recovered paper:
Approximately 30% pre consumer waste and 70% post consumer waste.

For more information visit:

ABC Packaging
Living Wage Foundation

A living wage employer ensures that all employees aged 18 and over, including certain classes of contracted staff, are paid at least the living wage.

The employer also agrees to increase the amount which it pays to employees by the same amount as any increase in the living wage within six months of the date of the official announcement.

For more information visit:

www.livingwage.org.uk

Fair Tax

The Fair Tax Mark certification scheme was launched in February 2014 and seeks to encourage and recognise organisations that pay the right amount of corporation tax at the right time and in the right place.

They operate as a not-for-profit social enterprise and believe that companies paying tax responsibly should be celebrated, and any race to the bottom resisted.

For more information visit:

Our Fair Tax Statement 2022

Ethical Consumer Best Buy

At the heart of the ethical consumer movement, since 1989.
They are an independent, not-for-profit, multi-stakeholder co-operative with open membership.

Looking in detail at the ethical record of the company behind the product. We believe that this approach helps shoppers avoid falling for greenwash tactics.

For more information visit:

www.ethicalconsumer.org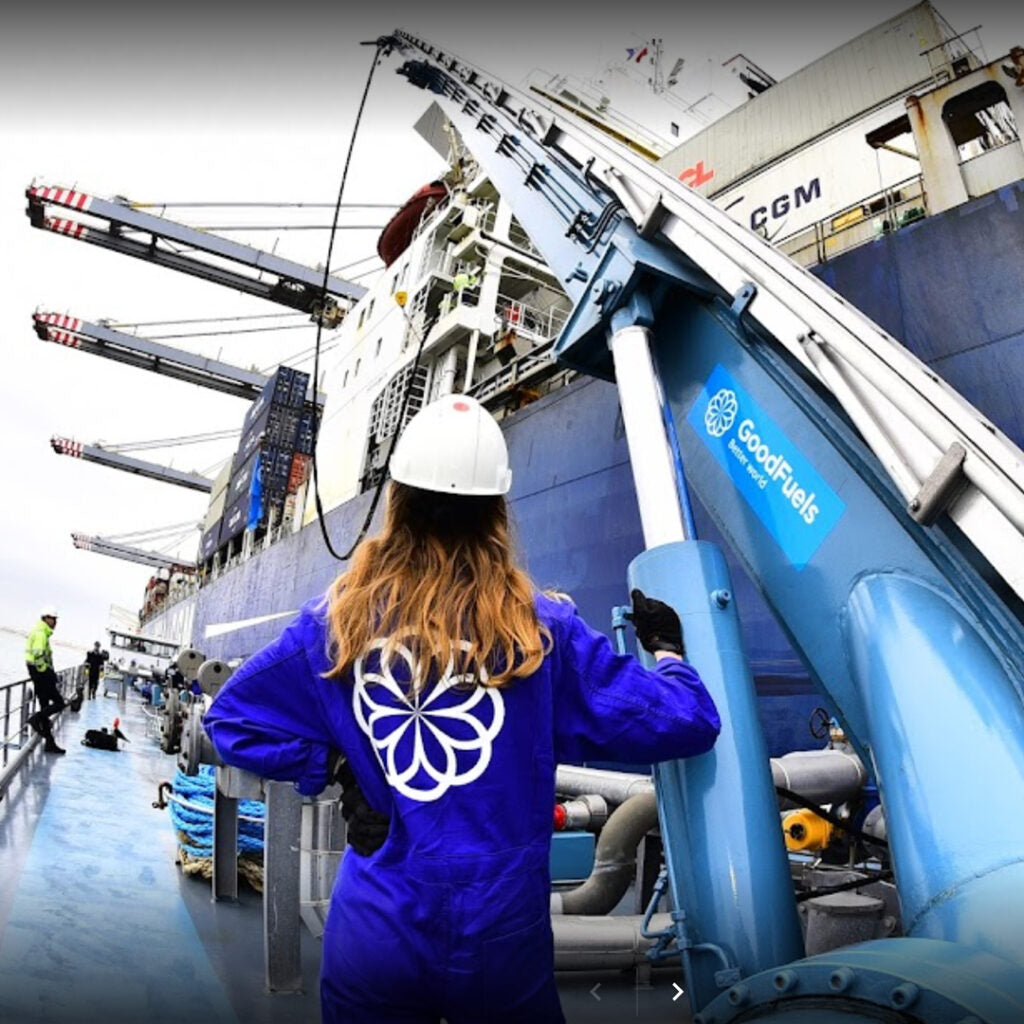 Good Shipping
Together with Good Shipping, we are decarbonising the Friendly Soap supply chain by actually replacing freight fossil fuels with truly sustainable alternatives.

Our aim here is to take a different and innovative approach by actually changing the fuel mix, shifting away from fossil fuels and tackling the problem at its roots.
VISIT GOOD SHIPPING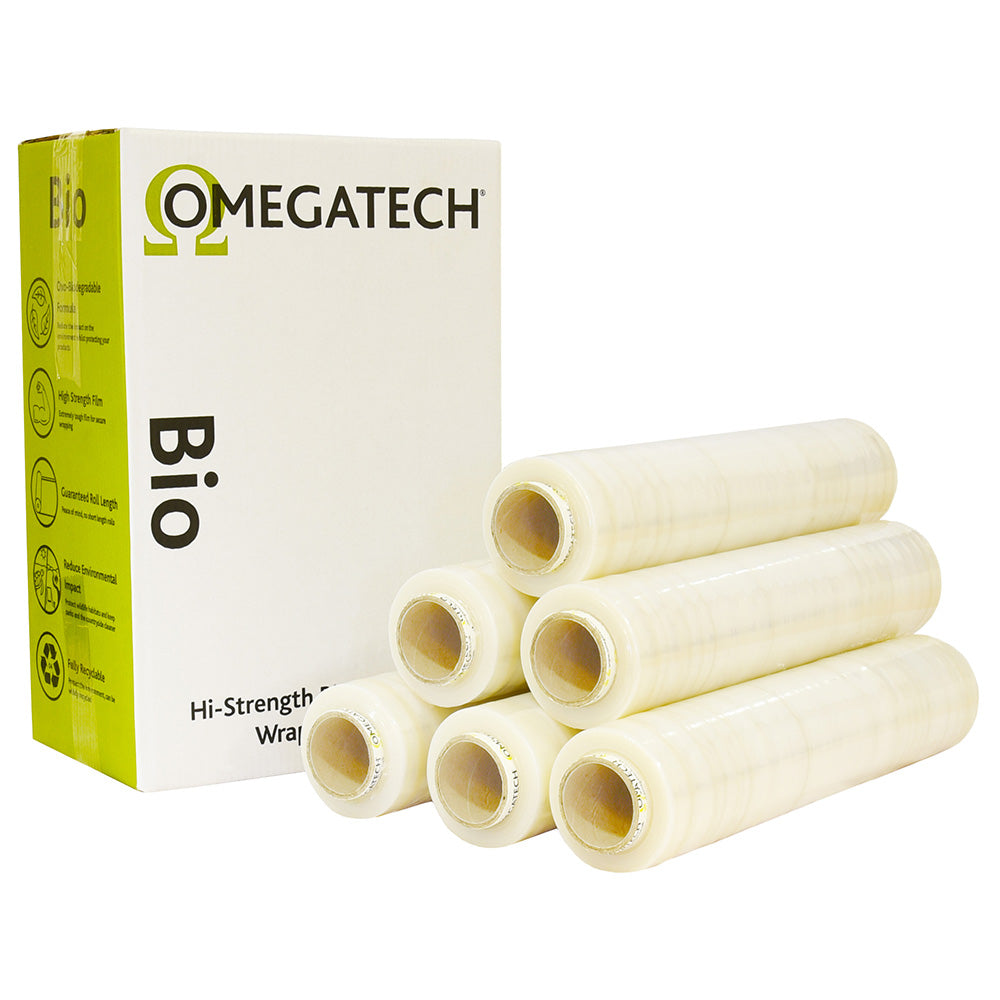 Our pallets are eco-wrapped
Omegatech® – Protecting the environment from waste plastic.

A high strength oxo-biodegradable pallet wrapping film that offers outstanding pallet stability but is able to break down in natural conditions, helping to reduce the world-wide issue of plastic waste.